Keynote Speakers
Saturday Closing General Session
December 5
10:30 a.m. – 12:00 p.m.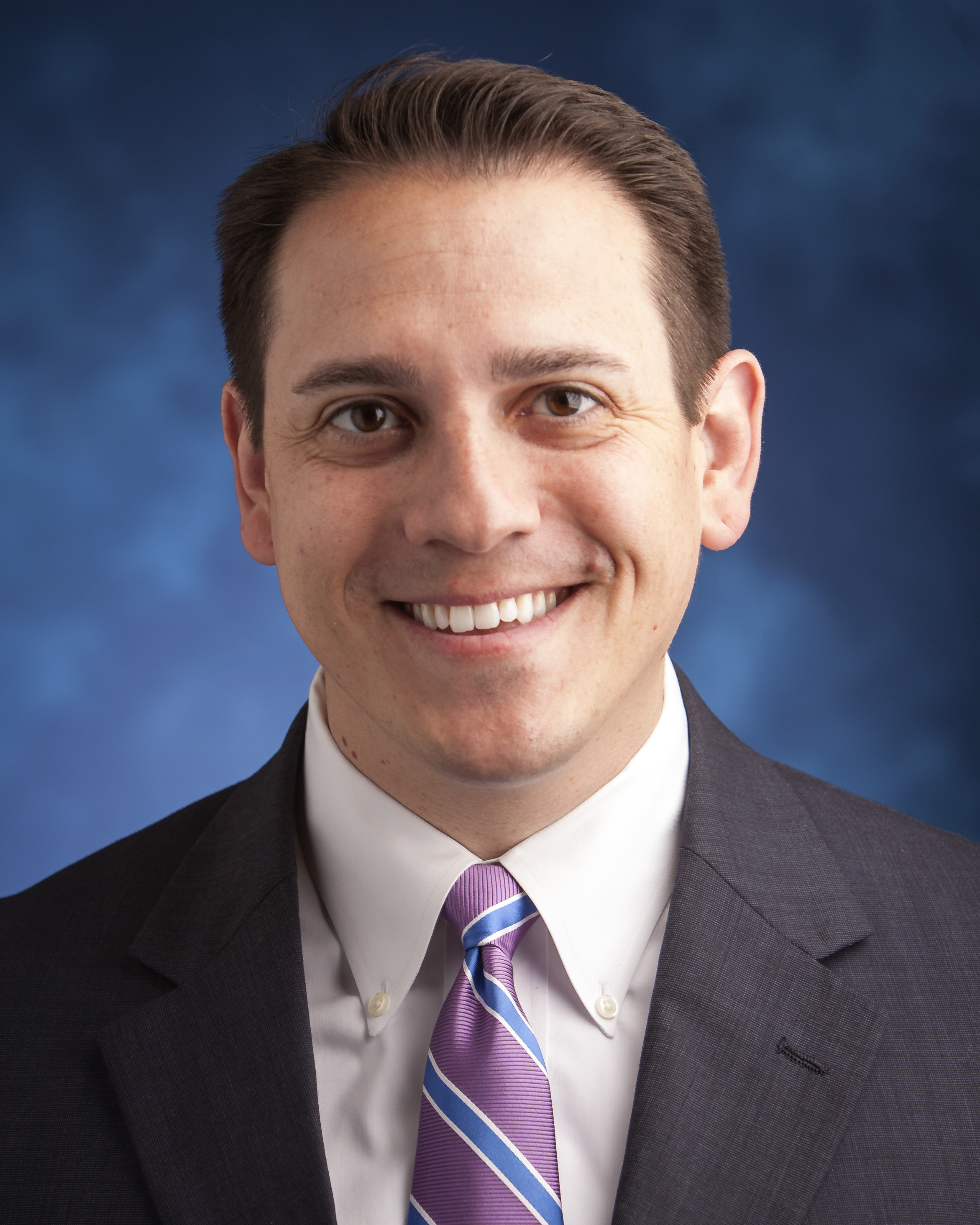 Kevin J. Fleming
Producer of multiple viral animation videos including
Success in the New Economy
, and author of the bestseller, (Re)Defining the Goal, Dr. Fleming is a passionate advocate for ensuring all students enter the labor market with a competitive advantage. He has successfully founded four private-sector companies while leveraging over 20 years' experience in higher education. A former career and technical education (CTE) dean, vice president for the California Community College Association for Occupational Education, and a CTE faculty member, he currently leads the Strategic Development unit as Vice President of Norco College in Southern California.
A true life-long learner, and recovering academic elitist. Dr. Fleming has earned two Bachelor's degrees, a Master of Arts, a Masters in Business Administration, and a Ph.D., but it was his CTE industry certification in geographical information systems that lifted him out of working poverty.