Keynote Speakers
Thursday Opening General Session
December 3
8:15 – 9:45 a.m.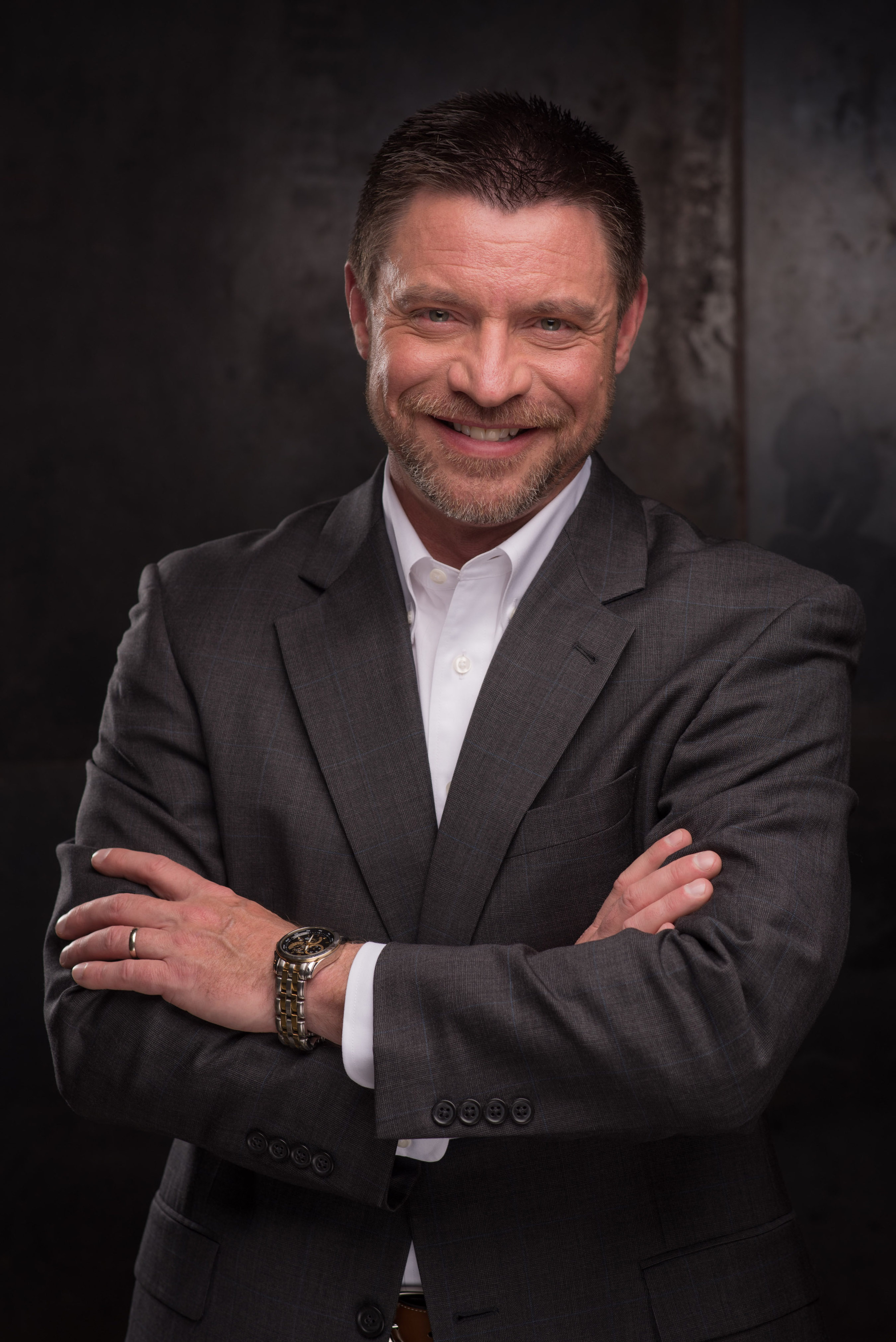 The HERO EffectTM
Kevin Brown
Best-selling Author
Kevin Brown's unconventional path to business and personal success has taught him that winning in business and in life requires anything but conventional thinking. He grew up in Muskegon, Michigan, where his blue collar roots taught him the value of hard work and determination. Brown's resume includes an eclectic mix of career stops that ultimately led him to the purchase of a franchise at the age of 17. With a street-wise aptitude and a never quit attitude, he helped grow a little known family business into an industry giant with annual revenues reaching two billion dollars. After a career in franchising that spanned 30 years, Brown decided to retire from corporate America and pursue his passion for bringing The HERO EffectTM message to as many people as possible. He is passionate about helping people expand their vision, develop their potential and make a positive difference at work and in life!

Saturday Closing General Session
December 5
10:30 a.m. – 12:00 p.m.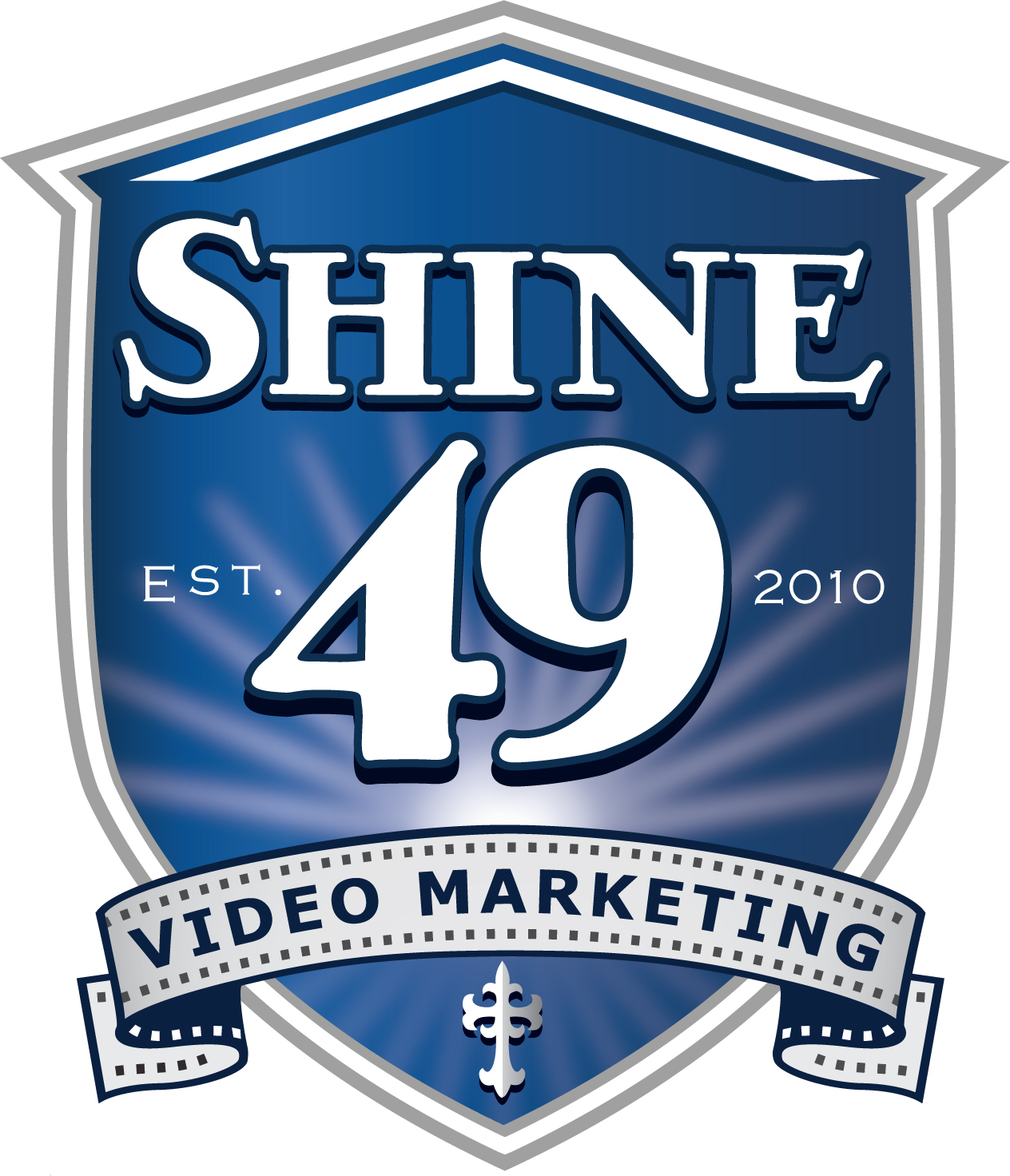 Sponsored by Shine 49 Video Marketing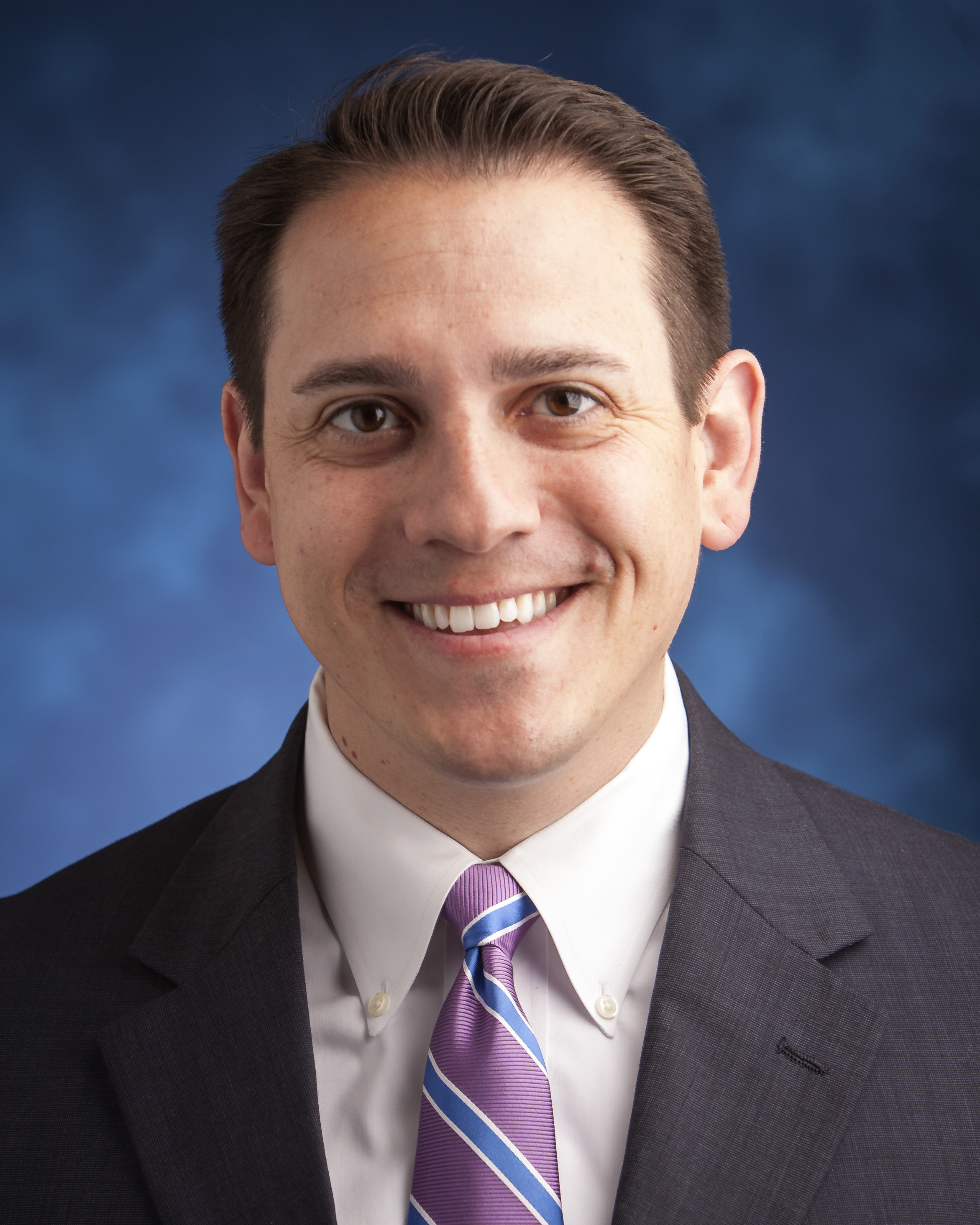 (Re) Defining the Goal: The True Path to Career Readiness in the 21st Century
Kevin J. Fleming
Vice President, Norco College
Best-selling Author
Producer of multiple viral animation videos including
Success in the New Economy
, and author of the bestseller, (Re)Defining the Goal, Dr. Fleming is a passionate advocate for ensuring all students enter the labor market with a competitive advantage. He has successfully founded four private-sector companies while leveraging over 20 years' experience in higher education. A former career and technical education (CTE) dean, vice president for the California Community College Association for Occupational Education, and a CTE faculty member, he currently leads the Strategic Development unit as Vice President of Norco College in Southern California.
A true life-long learner, and recovering academic elitist. Dr. Fleming has earned two Bachelor's degrees, a Master of Arts, a Masters in Business Administration, and a Ph.D., but it was his CTE industry certification in geographical information systems that lifted him out of working poverty.