Keynote Speakers
Opening General Session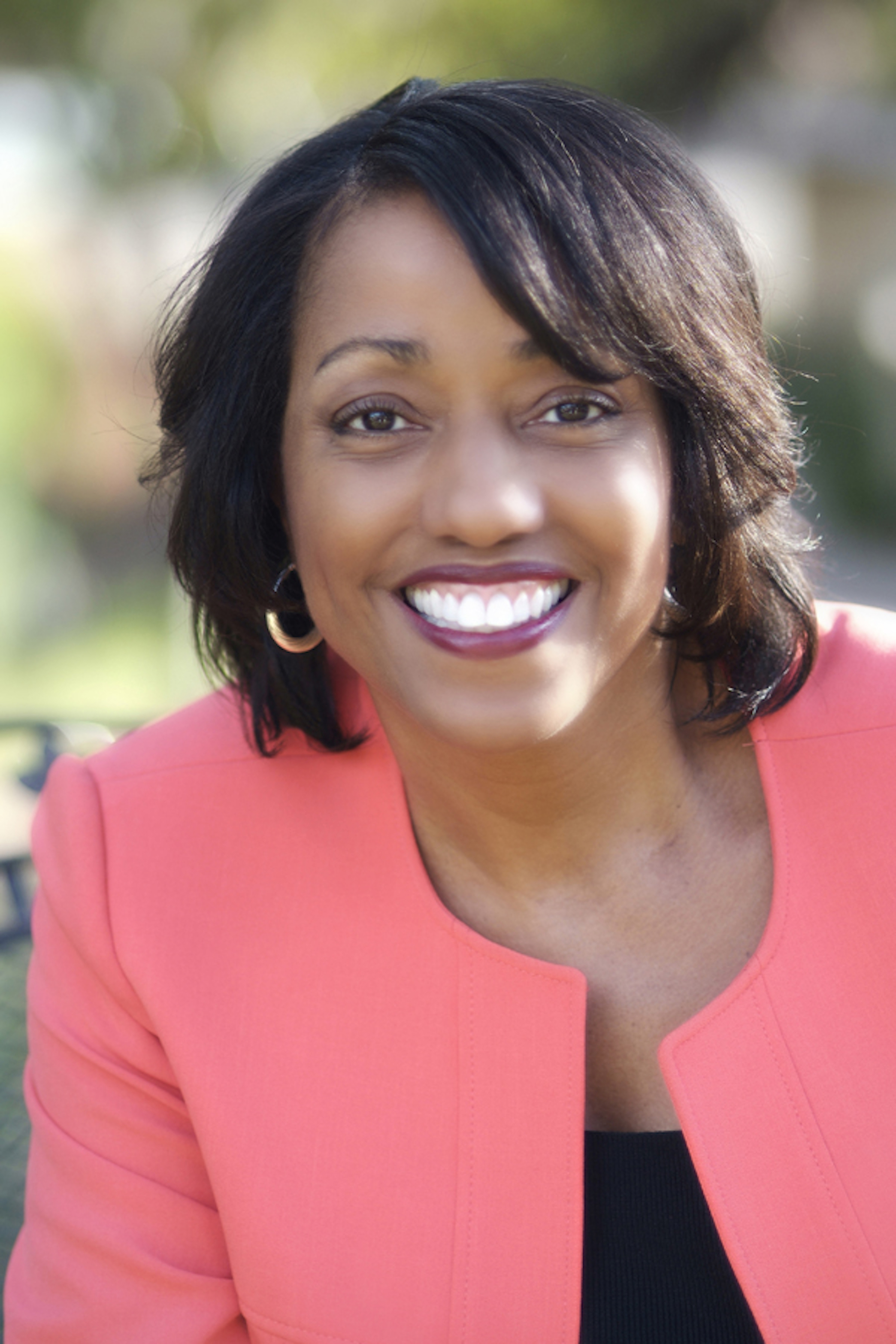 If You Can't Say Something Nice, What DO You Say?
Sarita Maybin
International Speaker
Sarita Maybin is an international speaker and communication expert whose audiences have fun learning how to stay positive, constructively confront tough communication challenges and work together better. Her interactive presentations provide real-life solutions and inspire positive action!
During her 20-year speaking career, Sarita has spoken at conferences, companies and campuses in ALL 50 states, Puerto Rico, Mexico, Jamaica, Canada, England, Asia, and Iceland.
Her clients include Hewlett Packard, Kaiser Permanente, Los Angeles County, Department of the Navy and University of California, among others. Sarita was voted a Top 5 Communication Speaker and had the privilege of presenting on the prestigious TEDx stage. Sarita is a former university Dean of Students with a Master's degree in Counseling, a Toastmasters Humorous Speech Contest Winner and a past president of the National Speakers Association, San Diego Chapter. She has been interviewed by the media about her book entitled "If You Can't Say Something Nice, What DO You Say?"
Closing General Session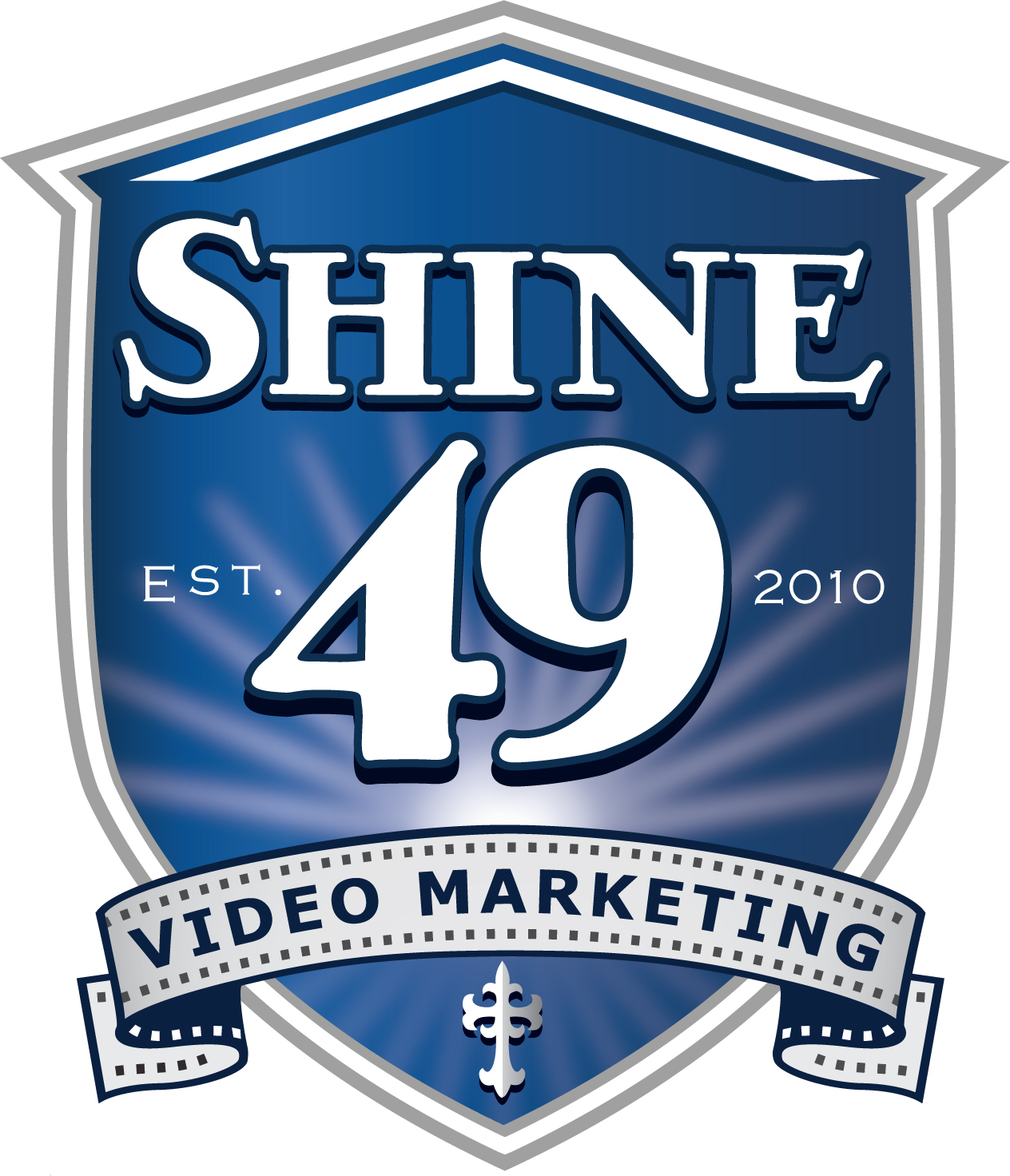 Sponsored by Shine 49 Video Marketing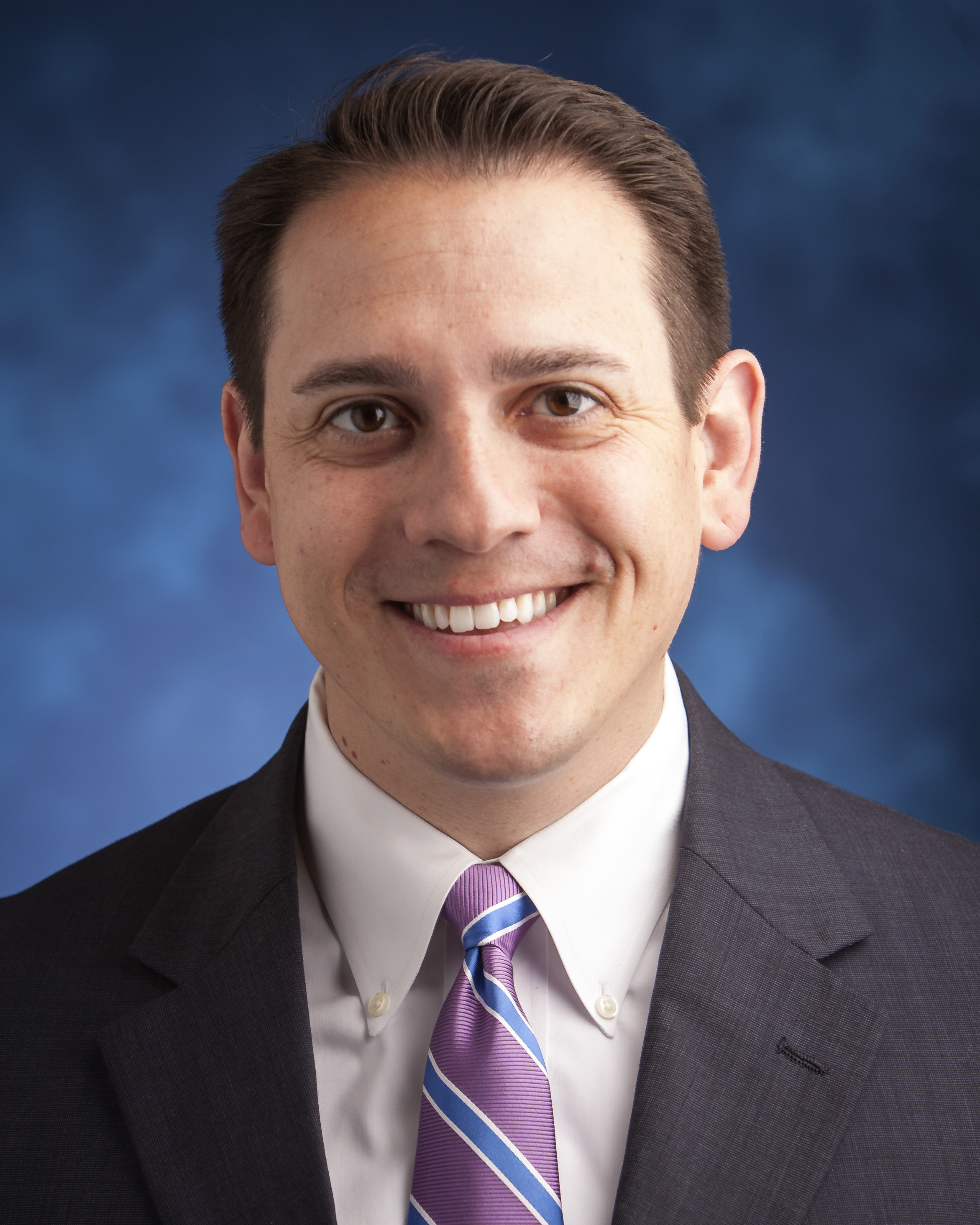 (Re) Defining the Goal: The True Path to Career Readiness in the 21st Century
Kevin J. Fleming
Vice President, Norco College
Best-selling Author
Producer of multiple viral animation videos including
Success in the New Economy
, and author of the bestseller, (Re)Defining the Goal, Dr. Fleming is a passionate advocate for ensuring all students enter the labor market with a competitive advantage. He has successfully founded four private-sector companies while leveraging over 20 years' experience in higher education. A former career and technical education (CTE) dean, vice president for the California Community College Association for Occupational Education, and a CTE faculty member, he currently leads the Strategic Development unit as Vice President of Norco College in Southern California.
A true life-long learner, and recovering academic elitist. Dr. Fleming has earned two Bachelor's degrees, a Master of Arts, a Masters in Business Administration, and a Ph.D., but it was his CTE industry certification in geographical information systems that lifted him out of working poverty.