Keynote Speakers
REGISTER NOW
Thursday Opening General Session
Sponsored by Express Employment Professionals
December 5
8:15 – 9:45 a.m.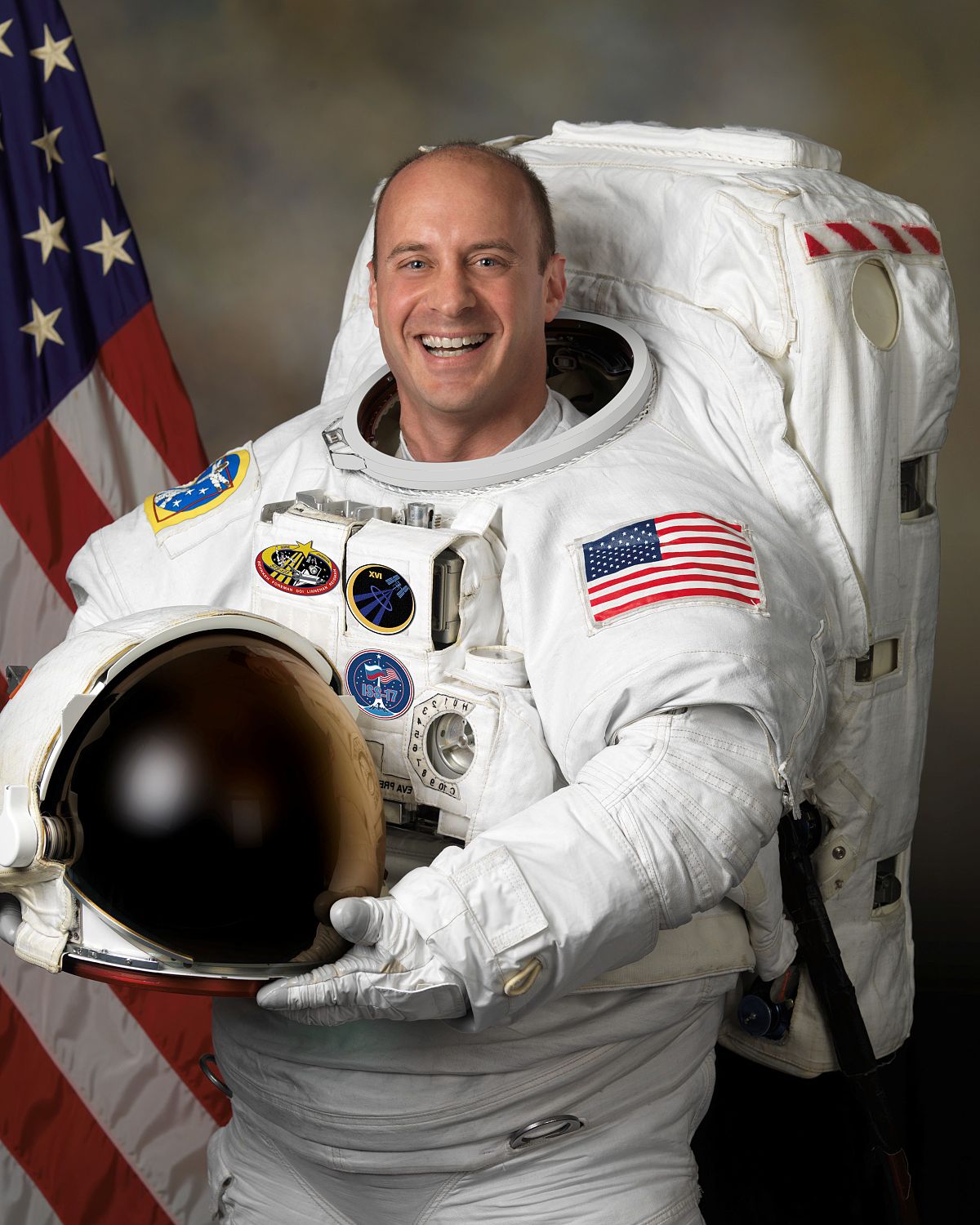 Garrett Reisman
Professor of Astronautical Engineering, University of Southern California
Senior Advisor, SpaceX
Former NASA Astronaut
As a NASA veteran, Dr. Garrett Reisman empowers educators with the same innovation, determination and vision required for living and working in space. During his experience as an astronaut, including a 95-day mission on the International Space Station, Dr. Reisman performed three spacewalks, operated the Space Station Robot Arm and was a flight engineer aboard the Space Shuttle. While at NASA, Dr. Reisman was also an aquanaut serving as a crewmember on NEEMO V, living on the bottom of the sea in the Aquarius deep underwater habitat for two weeks. Dr. Reisman will share insights on the future of human spaceflight, high-demand career fields in space and on Earth and a whole new golden age of exploration!
---
Saturday Closing General Session
December 7
10:30 a.m. – 12:00 p.m.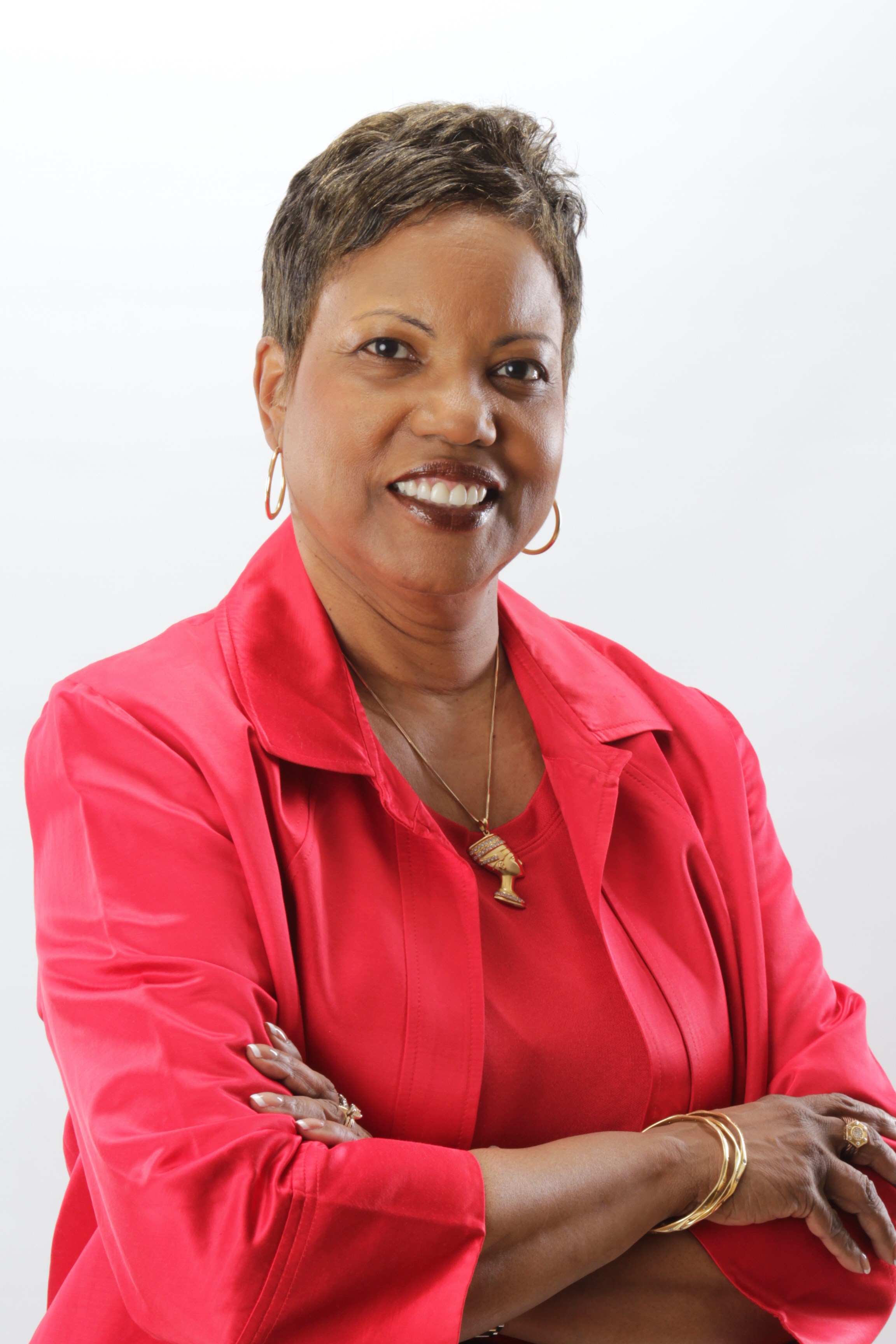 Marcia L. Tate
Bestselling Author
Educational Consultant, Developing Minds, Inc.
Dr. Marcia L. Tate, EdD is an acclaimed educational consultant, having taught more than 500,000 administrators, teachers, parents and business and community leaders throughout the world. During her 30-year career with the DeKalb County School System in Decatur, Georgia, she has been a classroom teacher, reading specialist, language arts coordinator and staff development executive director. She received the 2001 Distinguished Staff Developer Award for the State of Georgia and is the author of eight bestsellers, with the anticipation of her soon-to-be-released next work coming in April.