Association Business
ACTE Board of Directors
Executive Committee
Becky Cox
President
Nancy Trivette
President-Elect
Gina Riggs
Past President
Cindy Stover
Region Rep.
Kelli Diemer
Division Rep.
Jon Quatman
Finance Chair
Board of Directors
Jon Quatman
Region I
Brian Law
Region II
Cindy Stover
Region III
Christine Holecek
Region IV
Mark Branger
Region V
Patrick Biggerstaff
Administration
Division
Scott Stone
Agricultural
Education Division
Kelli Diemer
Business
Education Division
Jay Davis
Engineering
& Technology
Education
Division
Rachel Gonzalez
Family & Consumer
Sciences Education
Division
Nicole Cobb
Guidance & Career
Development
Linda Romano
Health Science
Tehcnology Education
Richard Faulkner
Marketing
Education Division
Anesa Hooper
New & Related
Services Division
Dick Lowe
Postsecondary, Adult & Career
Education
Dean Baker
Trade & Industrial Education Division
LeAnn Wilson
Executive Director
Liaisons

Robin Utz
OCTAE
Dodie Bemis
NEDA
Kelley D. Mustion
Military Liaison
Sarah Heath
Advance CTE

Past Presidents

Click here to view the past presidents.

---

ACTE Staff

View and contact ACTE Staff.

---

State Association Leadership

Click here to view the 2018 State Association Leadership.
---
Board Elections

View the election flyer.
---
ACTE Committee Chairs

Shelly York
Audit Review Committee
Willie Haynes
Awards Committee
Jeanette.Capshaw
Bylaws Committee
Lorri Carlile
Nominating Committee
Kay Orrell
Resolutions Committee
ACTE 2018 Fellows
The National Leadership Fellowship Program's goal is to grow strong leaders for CTE, specifically by providing participants with professional development, policy knowledge, and leadership development. The purpose of the Fellowship Program is to:
help establish a leadership development program for CTE educators in ACTE and assist individuals in further developing their leadership skills in CTE and their involvement in professional associations
provide an opportunity for CTE educators to become familiar with and participate in the processes used by policymakers in the development and implementation of laws, regulations and other public policies at the local, state and federal levels
identify, train and motivate a cadre of leaders who will continue to position ACTE as a leader in developing an educated, prepared, adaptable and competitive workforce
More information about the Fellowship Program can be found at www.acteonline.org/fellowship

You can also attend the 2018 Fellowship Classes' program sessions. Join the Fellows on Friday, Nov. 29 at 2:00 p.m. and 3:15 p.m. to hear more about their experience!

The application deadline for the next class of Fellows ended September 15. Please consider applying next year!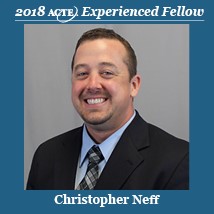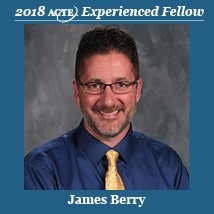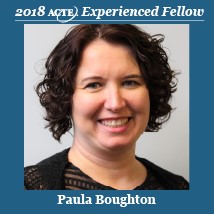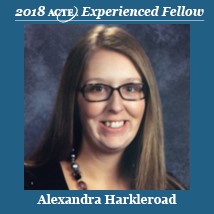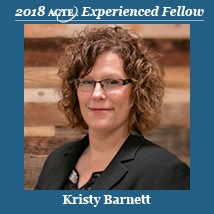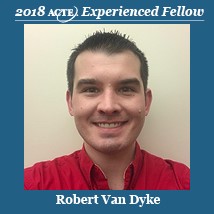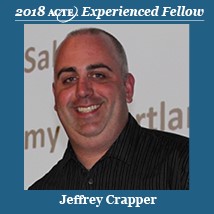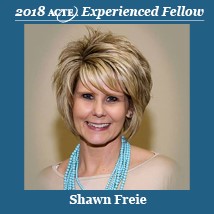 2018 Experienced Fellows Class